The Best Care is at your side
It is our pleasure to meet your health care needs
It has been our mission to serve, as a center of excellence in patient care and be the leading health and wellness resource for the community. We continue to provide the health care you need delivered by people you trust.
We provide a full range of acute and preventative health care services.
Specialty Services
What We Offer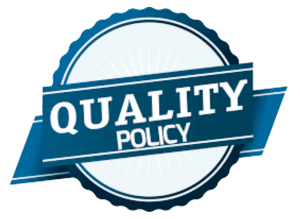 Quality Policy
It is the policy of Dr. Balwant Singh's Hospital to provide optimum health care services in a safe and comfortable environment and to fulfill the needs of the growing and diverse population in Guyana. The hospital establishes, implements and determines relevant external and internal issues that support its strategic direction.
It is committed to complying with all national and international regulatory and statutory requirements to continually enhance health care services to sustain and further improve clinical outcomes, provide a framework for quality objectives, increase patient safety and patient satisfaction through an effective quality management system.
It will continue to be consistent and innovative in providing the most advanced health care services through technological innovations, trained specialists and dedicated staff.
EFFECTIVE DATES: 21/06/2019
What People Say
Testimonials
That's so true and to top it off they will call to check up on you. Wonderful service and patient care!
Thank you so much for all the assistance and care. Every visit was very pleasant and welcoming. Nurses and Doctors are friendly and made you feel like family.
Recent delivery pics delivered by Dr. Madhu, Dr Estelita and team lead by midwife Nisha. Best Packages of all Private Hospitals!
Our Latest News
Our Blog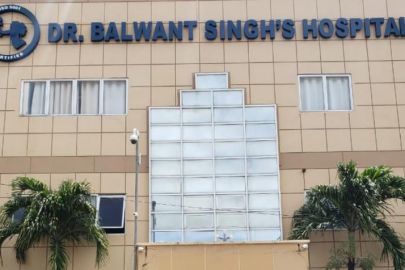 The Pan American Health/World Health Organization collaborated with the privately-owned Balwant Singh Hospital (BSH), for the implementation of Perinatal Information System (SIP Plus) software, on 1 June 2021, after several consultations with the PAHO/WHO, Guyana in February 2021. The software…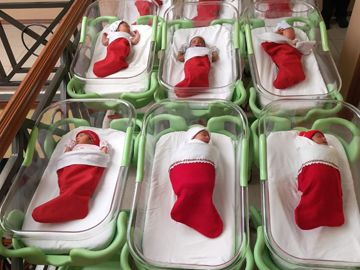 According to the United Nations, approximately 130 million babies are born worldwide in a given year. However there are days of the year when especially close attention is paid to the arrival of these new-borns. Christmas Day is one such…