The Pan American Health/World Health Organization collaborated with the privately-owned Balwant Singh Hospital (BSH), for the implementation of Perinatal Information System (SIP Plus) software, on 1 June 2021, after several consultations with the PAHO/WHO, Guyana in February 2021. The software allows the creation of a local and national database for the health surveillance of pregnant women and newborns in this context and provides key elements for the care of both. Since 2004 this hospital has been providing Obstetrics and Gynecology (OBGYN) services to the public and has attended to more than 100 Obstetric patients daily, with approximately 4000 deliveries yearly.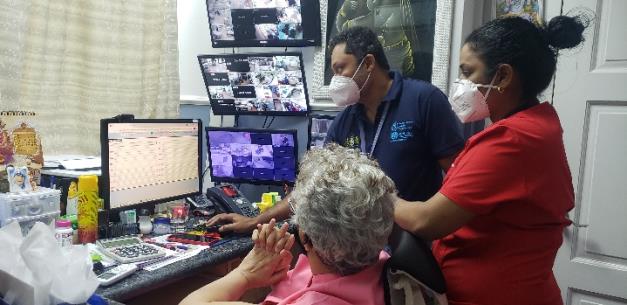 PAHO in collaboration with Latin American Center for Perinatology (CLAP) worked closely with the staff of Balwant Singh Hospital to make the installation and implementation of the software a success. Even though BSH has electronic software for patient data collection, it has never used the electronic Perinatal Information System (SIP Plus). The compatibility of the current electronic information system will help in the easy transition and transferal of the patient care information into the new SIP Plus software.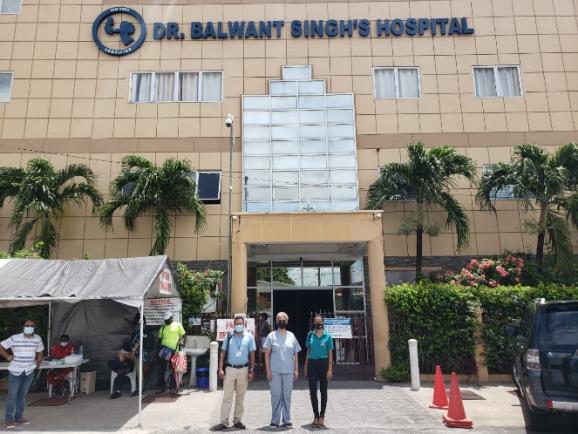 The Head of the Obstetric Unit at BSH, Dr Madhu Singh, was very impressed with SIP Plus software and noted that this benefit the hospital. Given the information is entered in real-time, health professionals will have access to health information to develop policies and evidence-based interventions through research. She stated that "the SIP Plus software is compatible with their current system for analysis and graphs can be generated. We are privileged to contribute to the continuum of patient care once SIP Plus is installed locally in all the public hospitals".
PAHO/WHO would continue to work with the public and private hospitals to improve the health information system on maternal and neonatal health in Guyana.